Turnkey Dog Breeding Websites
Expert Advice for Creating and Optimizing Dog Breeding Websites
Our blog posts spans everything you need to dominate the digital landscape—from SEO and web design to plugins, software, and branding. Whether you're looking to craft compelling website copy, optimize information flow, or simply boost your online visibility, you're in the right place.
Get ready to delve into a wide array of topics that will supercharge every aspect of your breeding business's online presence. Scroll down to find the tips and tools that will elevate your digital game.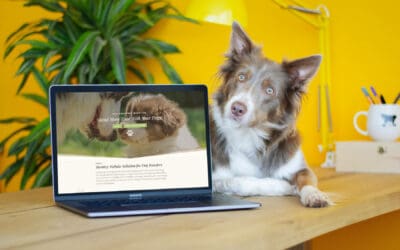 Building a quality website is a process, but the results are worth it. Plan for and create a powerful tool for your business that works around the clock.
read more