Dog Breeder Website Design
Empowering breeders. Driving growth.
WE BUILD
The Best Dog Breeder Websites 
Stand Out From Your Competition
You breed top-of-the-line dogs and should have a website that showcases the quality breeder you are.
Search Engine Optimized
We've done all the heavy lifting—technical SEO, information flow, page structure, mobile-friendly—your site is optimized and ready to rank!
Prebuilt Webpages
Your website comes with over 30 pre-designed pages. All you need to do is add your own text, photos, dogs, and litters.
Dog and Litter Management
You'll enter all the details about your dogs and litters, and everything shows up exactly where it's supposed to!
Schedule a one-on-one Strategy Session to see how we can help you reach your business goals — and elevate your breeding program.
More Than a Website — A Platform for Growth
Instead of just debuting a new website, why not launch a system that attracts more ideal puppy buyers and places more puppies in forever homes?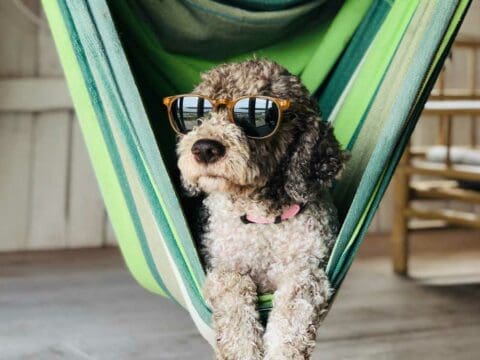 Connect With Your Visitors
Build Trust and Invite Engagement
To foster a genuine connection with your visitors, it's crucial to provide details about you, your breeding program, health testing protocols, and any affiliated breeder badges. This transparency not only helps establish trust but positions you as a credible breeder. Our website structure and content flow are tailored to enhance this rapport. Plus, with strategically placed calls to action on every page, visitors can effortlessly initiate contact when they're ready.
Transform Your Website into a Growth Engine
Reach out for a complimentary strategy session. Discover our sophisticated system designed to streamline the management and online sale of your puppies, while driving leads and growth.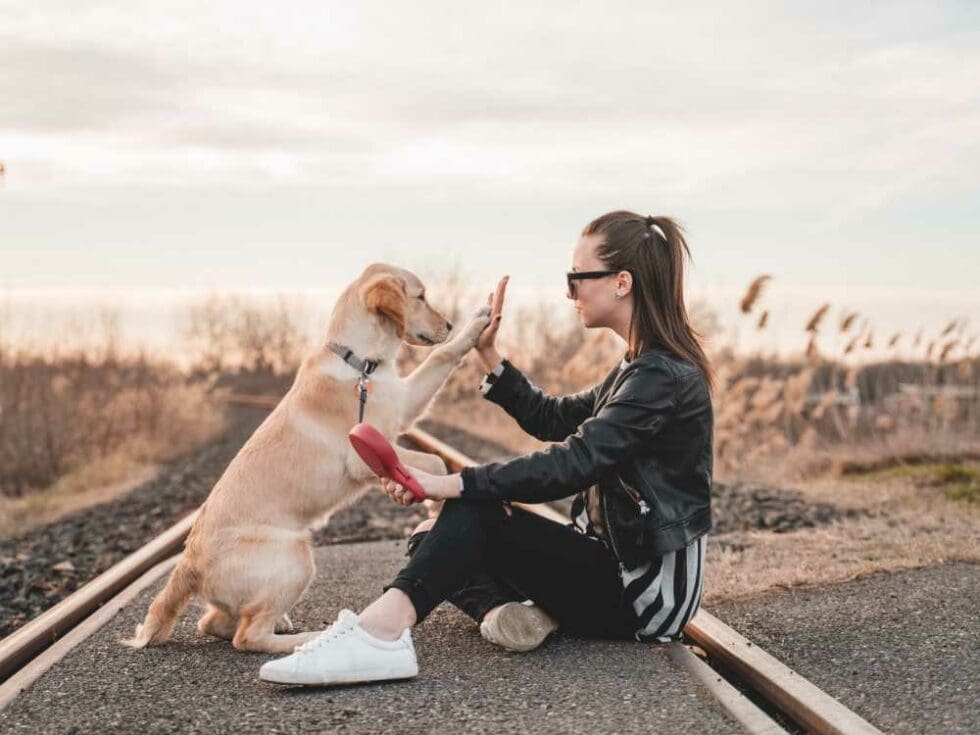 Photo Galleries
Showing Off Your Dogs
Photo galleries allow you to showcase your dogs and litters. Each entry for your dogs and litters boasts its own gallery, with an additional feature gallery on the home page.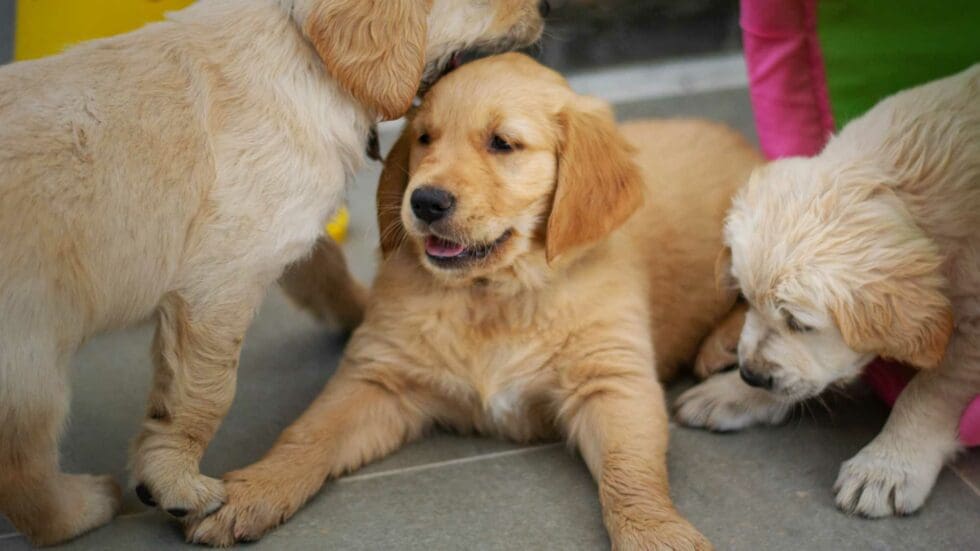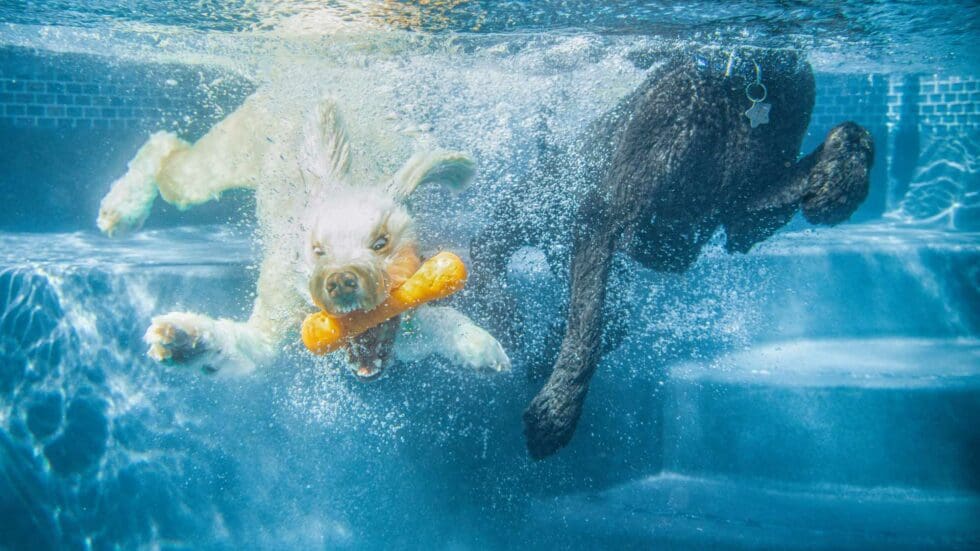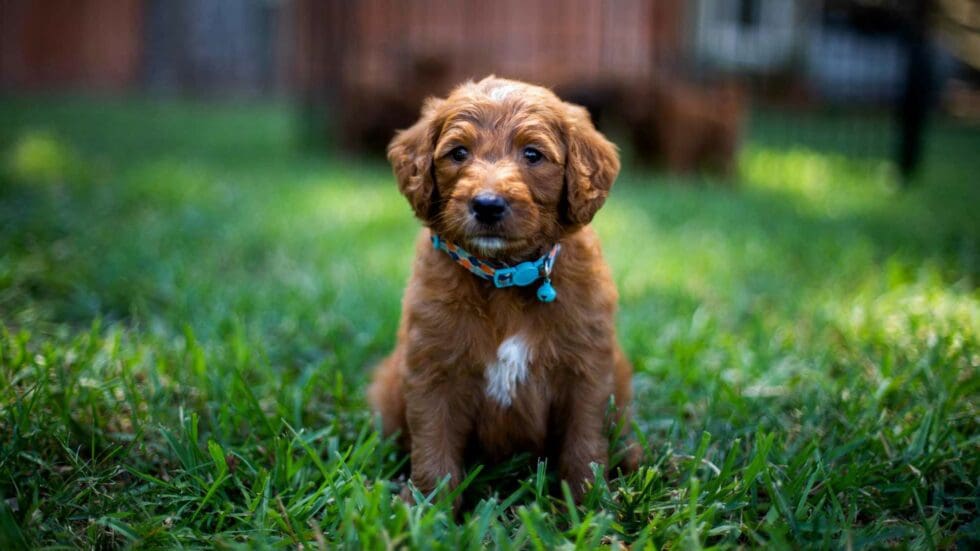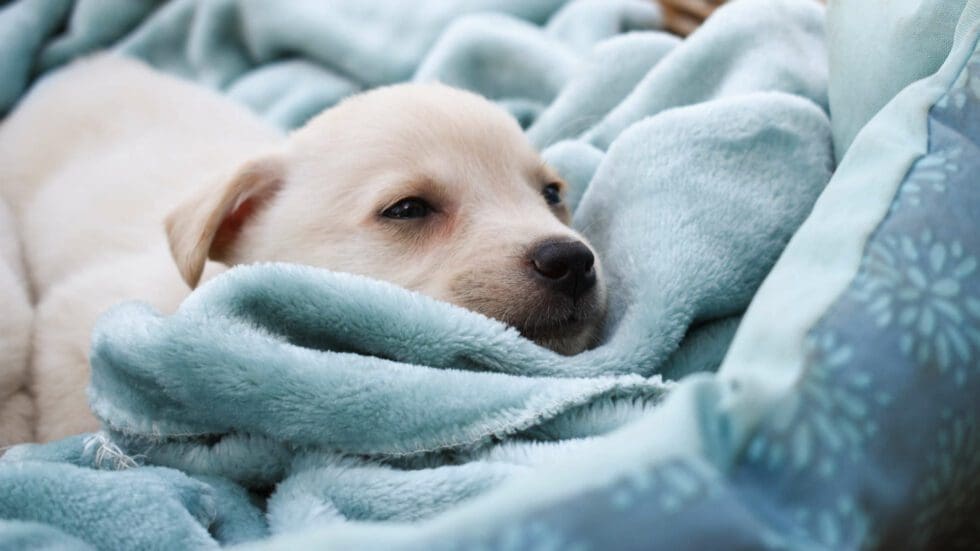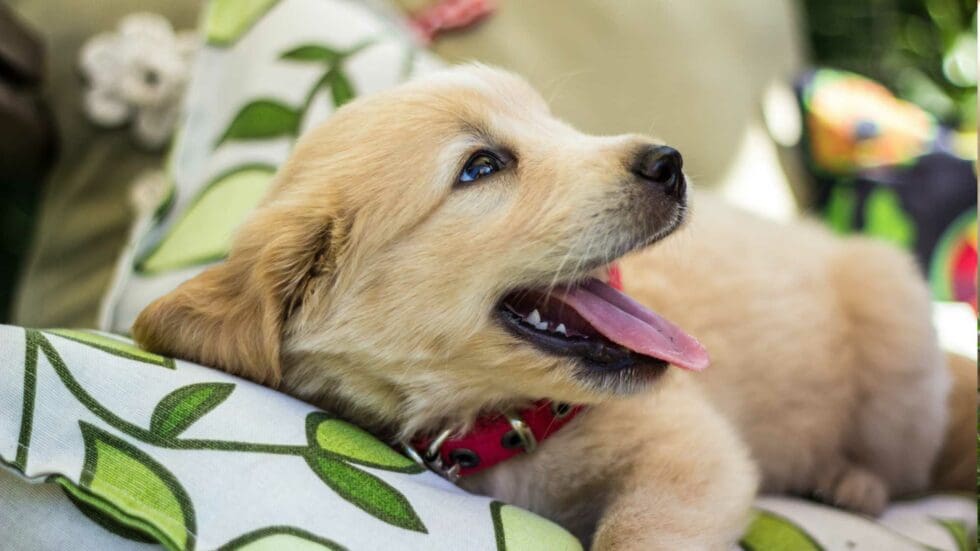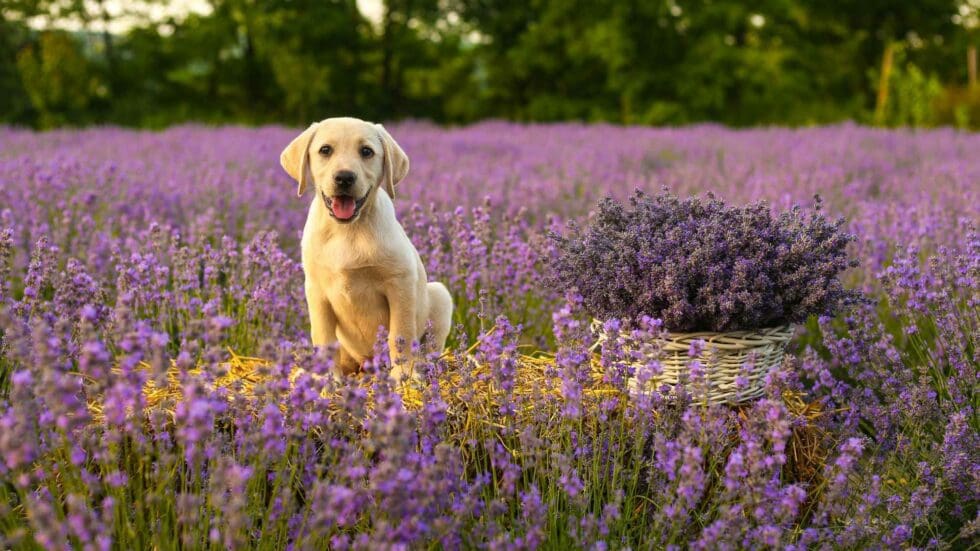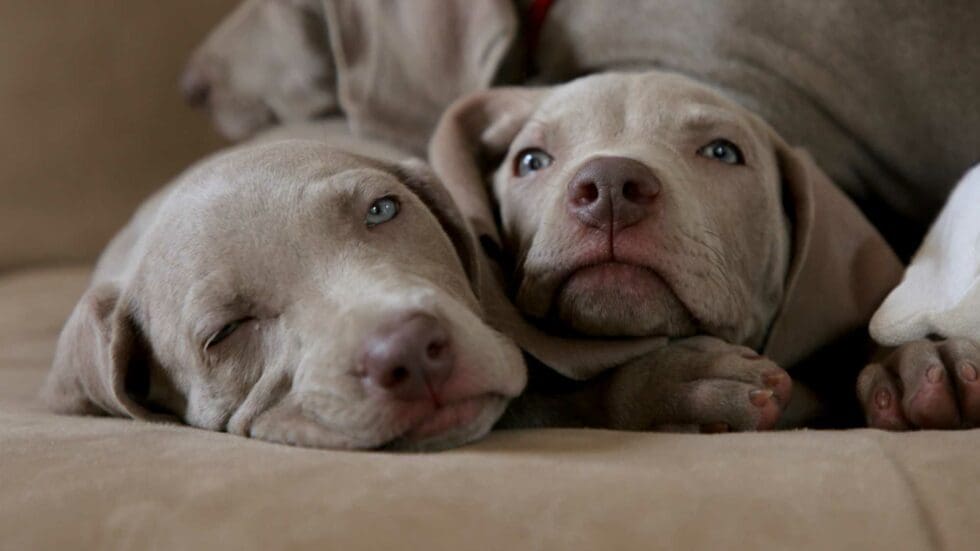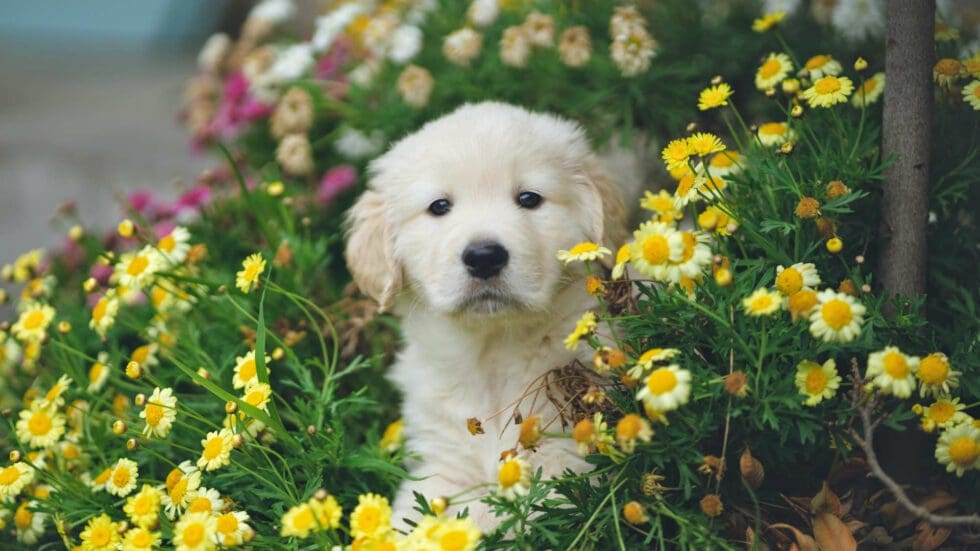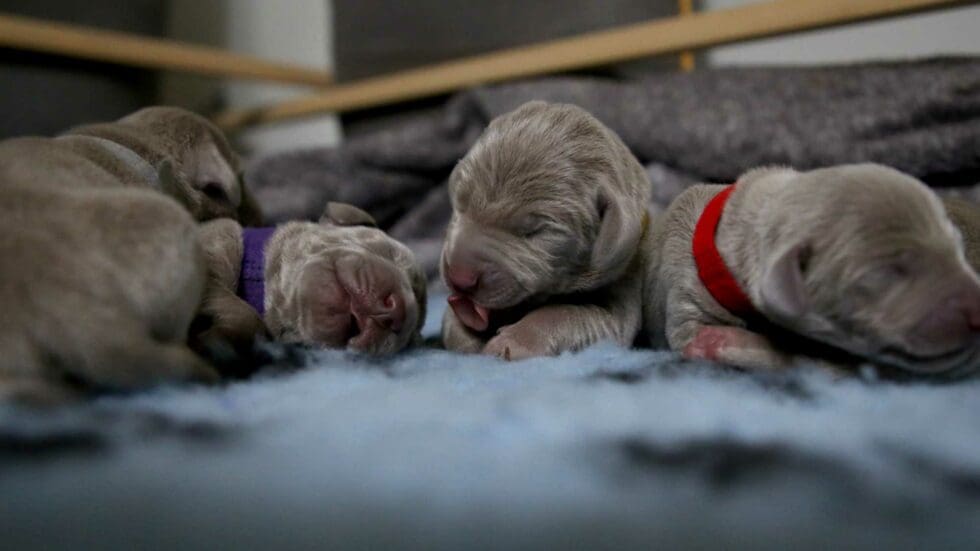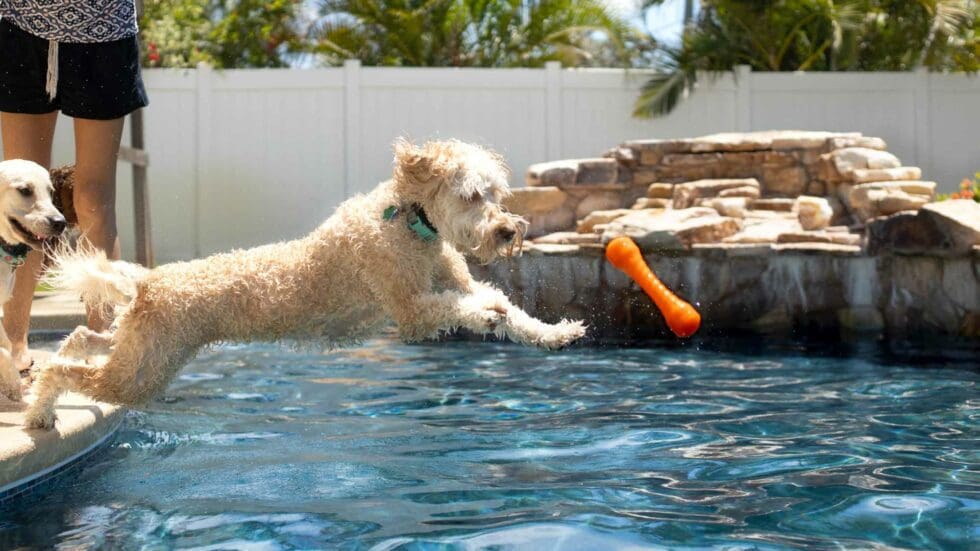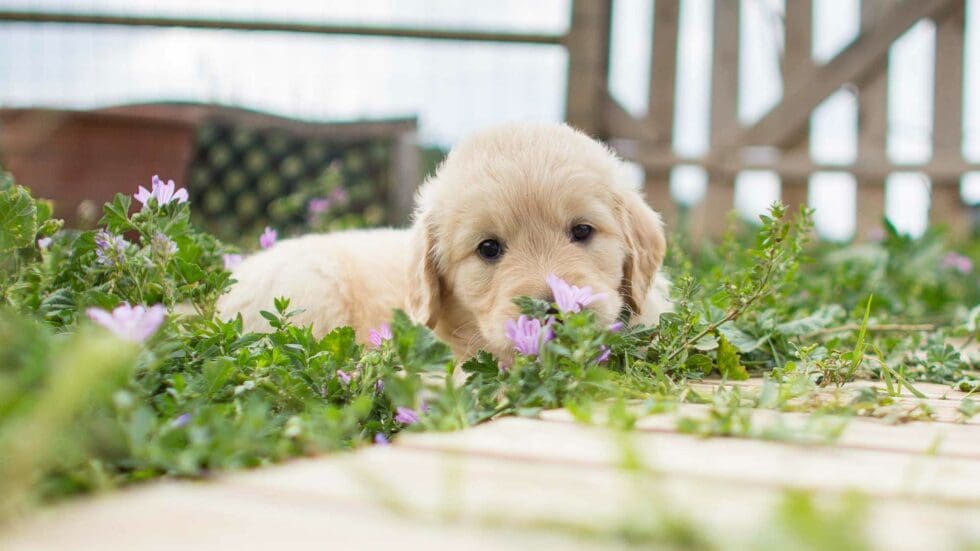 We'll keep your website secure and working smoothly—so you can focus on your dogs.
Optimized Site Structure
Site architecture understandable and easy to navigate for both users and search engines.
Website Security
We'll keep your website secure and running smoothly.
Managed WordPress Hosting
Managed WordPress hosting for faster, better performance, and security.
Mobile-Friendly Design
Designed to display on mobile devices, tablets, laptops and desktop computers.
Reviews
Showcase and get regular reviews from satisfied customers. 
SEO Optimized
Search Engine Optimization done right from start to finish!
Dog Breeder Website Design
Websites that Reflect the Excellence of Your Breeding Program
Just as turnkey homes are ready for residents, our websites are primed for your content. With an established layout and streamlined flow, we'll adapt the aesthetics to your brand. Together, we'll integrate your content, feature your dogs, and introduce your litters.
Check out our demo or schedule a one-on-one Strategy Session to see how we can help you reach your business goals — and elevate your breeding program.